EDIT MAIN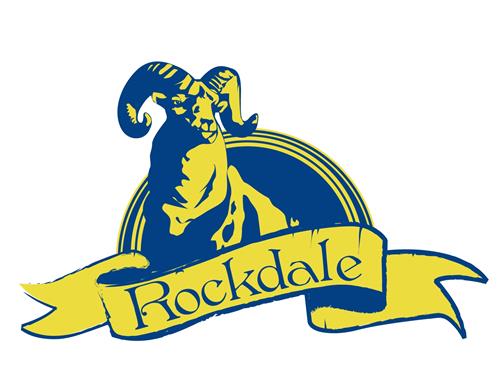 Dear Rockdale School District 84 Families,
I am humbled to have the opportunity to introduce myself. My name is Jeffrey C. Peterson, and I have the distinct honor of serving as Building Principal for the upcoming 2018-19 school year at our beloved Rockdale school.
My seventeen year educational career started back in 2001 in a bordering large district where I served in a variety of roles ranging from Elementary and Middle School PE teacher to Elementary Assistant Principal. I was also very active in the community helping families who were financially in need. On a personal note, my wife is starting her second year as Building Principal in a neighboring small district. Our two daughters are entering 3rd and 7th Grade this upcoming school year.
I am beyond excited to build on the rich heritage that has been a firm foundation and pillar of excellence in this small, tight knit community for many decades. I am eager to partner with all of the Rockdale stakeholders as we strive to create our own legacy together as a family. My goal at Rockdale School is to create a positive climate and culture in a safe, secure, and enriching learning environment. In addition, open communication and active parental involvement are equally as important.
I look forward to meeting all of you before the school year starts. Thank you in advance for welcoming me into this remarkable learning community.
Be on the lookout for exciting events taking place prior to the start of school. Just a reminder that the first day of student attendance is Thursday, August 16, 2018. It is a full day.
Enjoy the rest of your summer and school will be here before you know it! 😊
Humbly yours in education,
Jeffrey C. Peterson
JP
Jeffrey C. Peterson
Rockdale Building Principal
#RiseAbove | Raising Achievement Maximizing Success