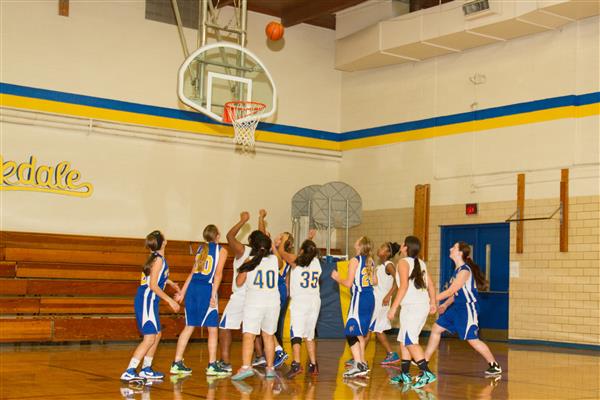 Visitor Information:
Gym Entrance is through Door F on the west side of the school.
Baseball & Softball Skills Camp
When: July 24th-27th. 9-10:30 AM
Where: CB Diamond (Rockdale Village Park)
Price: FREE! for 4 Day Camp with Rockdale School Coaches
Registration: Fill out the Google Form

Informational Flyer
Registration is due by July 2nd.