Virtual Backpack
Welcome to Rockdale School's Virtual Backpack page!
The backpack will be split into school-related flyers and community-related flyers.
As for the community related flyers, we are distributing educational information through the school district to inform you of other community activities or services available. Approval of material to be shared is at the sole discretion of Rockdale School District 84.
If you like to post a flyer on our virtual backpack, please email us at techsupport@rockdale84.org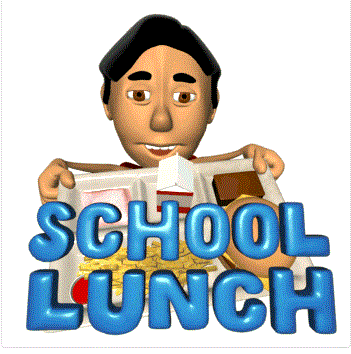 2019-2020 Preschool Screenings
Southern Will County Cooperative for Special Education (SOWIC) will be conducting preschool screenings on the dates listed below. The screenings are open to any 3-Syear old child,not yet eligible for kindergarten, residing within the following school district boundaries: Channahon 17,Troy 30C,Laraway 70C, Union 81, Rockdale 84, Beecher 200U,Elwood 203, Peotone 207U, Wilmington 209U, and Reed-Custer 25SU. The purpose of the preschool screening is to assess development in the areas of vision,hearing, motor, speech,language,cognition and social functioning. The preschool screening is designed to assess a child's development and assist in identifying children who may require further evaluation to determine eligibility for special education services or those who may be eligible for a state-funded preschool program. The screenings are by appointment, and are provided at no cost to families.
For more information or to schedule an appointment, please call the SOWIC office at 815-741-7777.
Parent/Student Handbook 2021-2022
Students | Parents
Supply Lists
Students | Parents
Great Teacher Nomination Form
Students | Parents
Nominate a Rockdale Teacher to recieve the Joliet Great Area Teachers Award! This award is presented annually to outstanding area educators. Make sure to take ten minutes to nominate a Rockdale Teacher who has impacted your life!
COMMUNITY RELATED
Internet Essentials from Comcast
Information / Fact Sheet
Affordable Child Care Flyer
Provided by Illinois Department of Human Services
Head Start - English
For more information, call the recruitment line at (815) 724-1148 or email hsrecruitment@cc-doj.org
Head Start - Spanish
Para obtener más información, llame a la línea de contratación en (815) 724-1149 o por correo electrónico hsrecruitment@cc-doj.org
7 Day Meal Kits - Union School
Curbside Pick up Every FRIDAY
10:00am - 1:00pm