Reminder-tomorrow, Thursday, May 27 is our last day of school. AM learners from 8:30-9:30 am and PM learners from 10:00-11:00 am! Zip into Summer!!
Recordatorio: mañana jueves 27 de mayo es nuestro último día de clases. Estudiantes de la mañana de 8: 30-9:30 am Y estudiantes de la tarde de 10: 00-11:00 am ¡¡Entra en verano!!
Reminder, today, Wednesday, May 26 all student Chromebooks, chargers, and bags are due. In person learners to your teacher. Plus any headphones or hotspots "loaned." Any missing, damaged items will accrue a cost.
Recordatorio, hoy, miércoles 26 de mayo, todos los Chromebooks, cargadores y bolsos de los estudiantes deben entregarse. Aprendices en persona a tu profesor. Además de los auriculares o puntos de acceso "prestados". Cualquier artículo dañado o faltante acumulará un costo.
Día del Plan de Aprendizaje Remoto para el viernes 21 de mayo. No hay asistencia de estudiantes. Veremos a nuestros estudiantes en persona en el edificio el lunes 24 de mayo. Esté bien y manténgase a salvo.
Remote Learning Plan day for Friday, May 21. No student attendance. We will see our in person learners back in the building on Monday, May 24. Be well and stay safe.
Reminder Ram Nation. In person learning resumes today, Monday, May 17 at 8:20 am and 12:20 pm. Please remember to certify via Teacherease. #ALL IN
Recordatorio Ram Nation. El aprendizaje en persona se reanuda hoy, lunes 17 de mayo a las 8:20 am y 12:20 pm. Recuerde certificar a través de Teacherease. #TODO DENTRO
Como recordatorio, hoy viernes 14 de mayo es un día del plan de aprendizaje remoto, por lo que NO hay aprendizaje remoto. Este es un buen momento para ponerse al día con las tareas que faltan. Los estudiantes en persona regresan el lunes. #TODO DENTRO
As a reminder, today, Friday, May 14 is a remote learning plan day so NO remote learning. This is a great time to get caught up on missing assignments. In person learners return on Monday. #ALL IN
Good morning Rockdale families. As we celebrate "P" for popsicle day, all students will receive a freeze pop, today, Wednesday, May 12. Should you not want your child to receive one, please call the main office, 815.725.5321. #ALL IN
Buenos días familias de Rockdale. Mientras celebramos la "P" para el día de las paletas, todos los estudiantes recibirán una paleta congelada hoy, miércoles 12 de mayo. Si no desea que su hijo reciba una, llame a la oficina principal, 815.725.5321. #TODO DENTRO
Diversión en el laboratorio de Ciencias esta semana con el Sr. Olson y nuestros estudiantes de secundaria. El "desafío de la mesa" donde los estudiantes reciben 30 hojas de papel, una cartulina y 2 metros de cinta adhesiva. #TODO DENTRO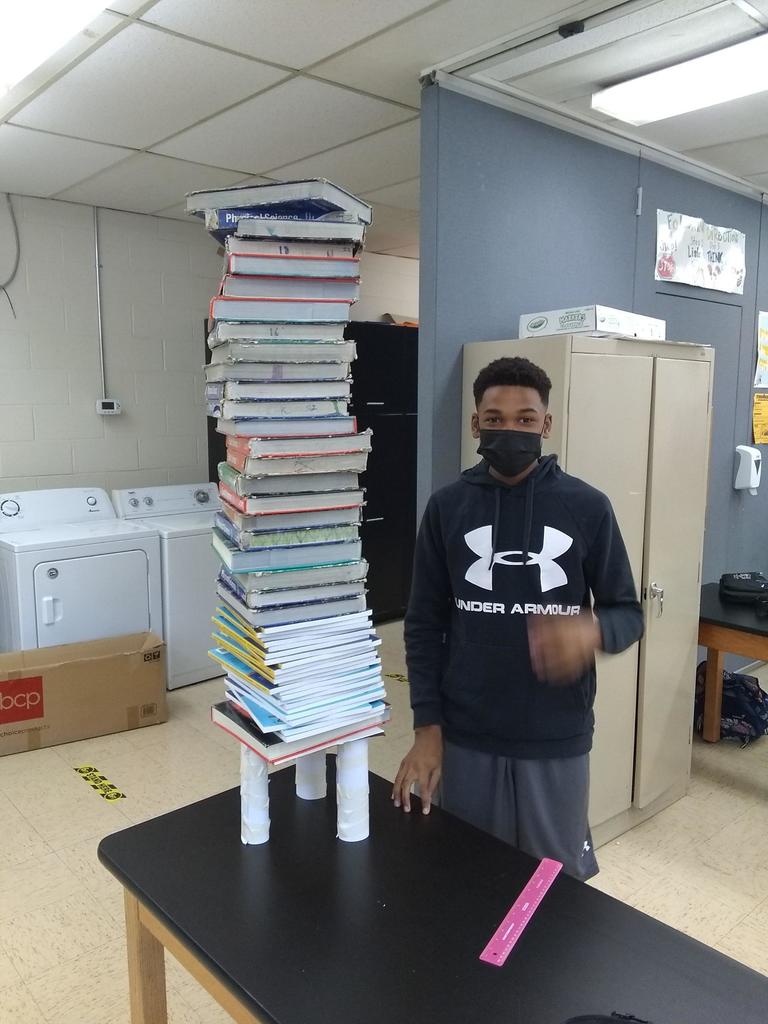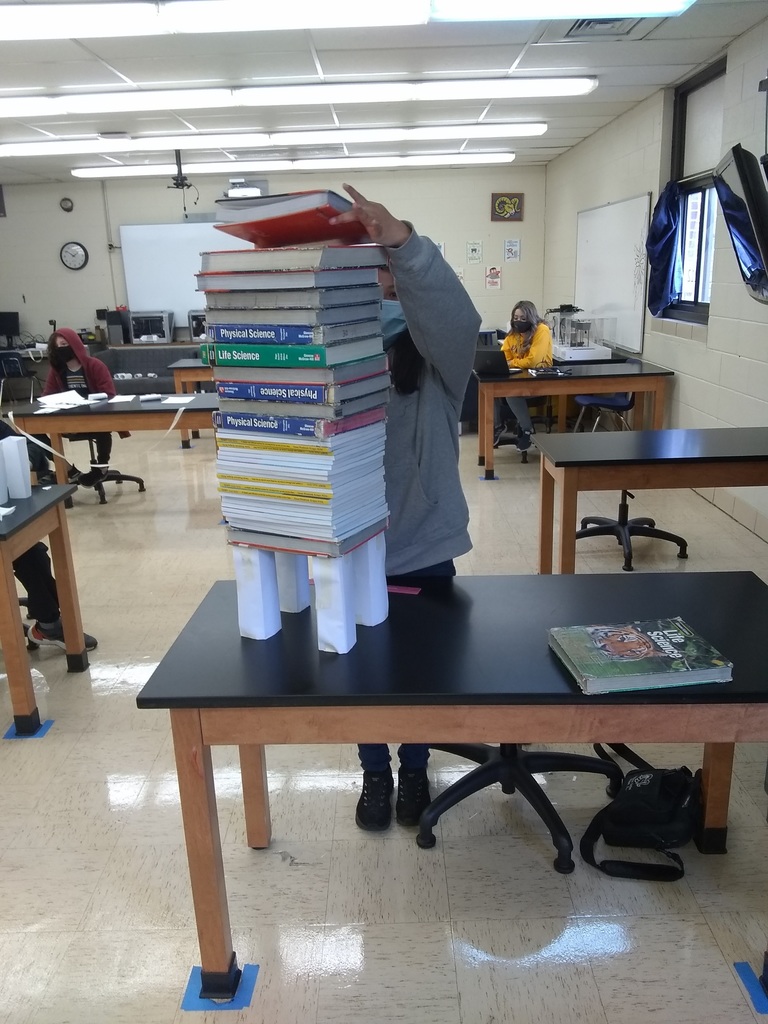 Fun in the Science lab this week with Mr. Olson and our middle school students. The "table challenge" where students are given 30 pieces of paper, a piece of cardboard, and 2 meters of masking tape. #ALL IN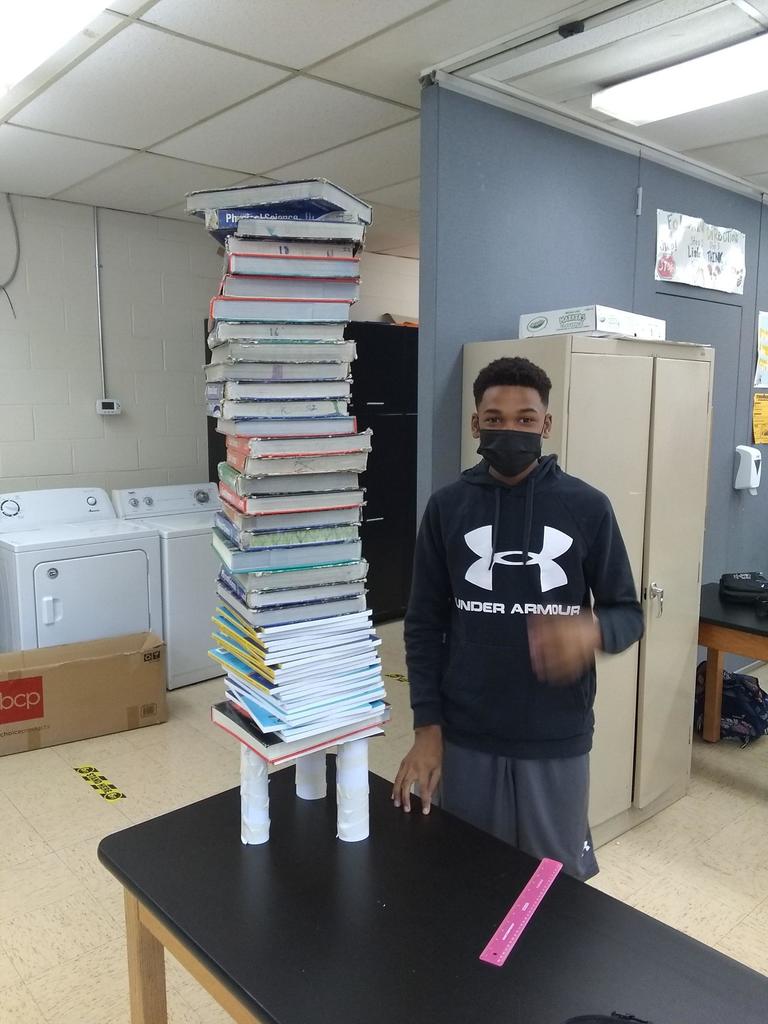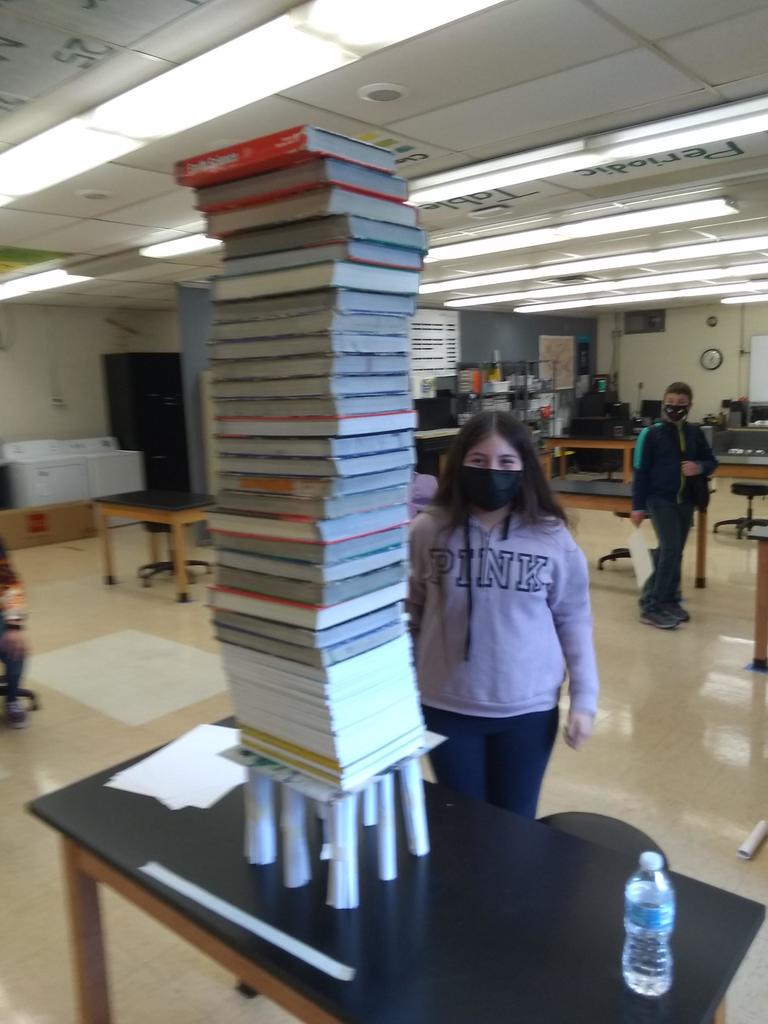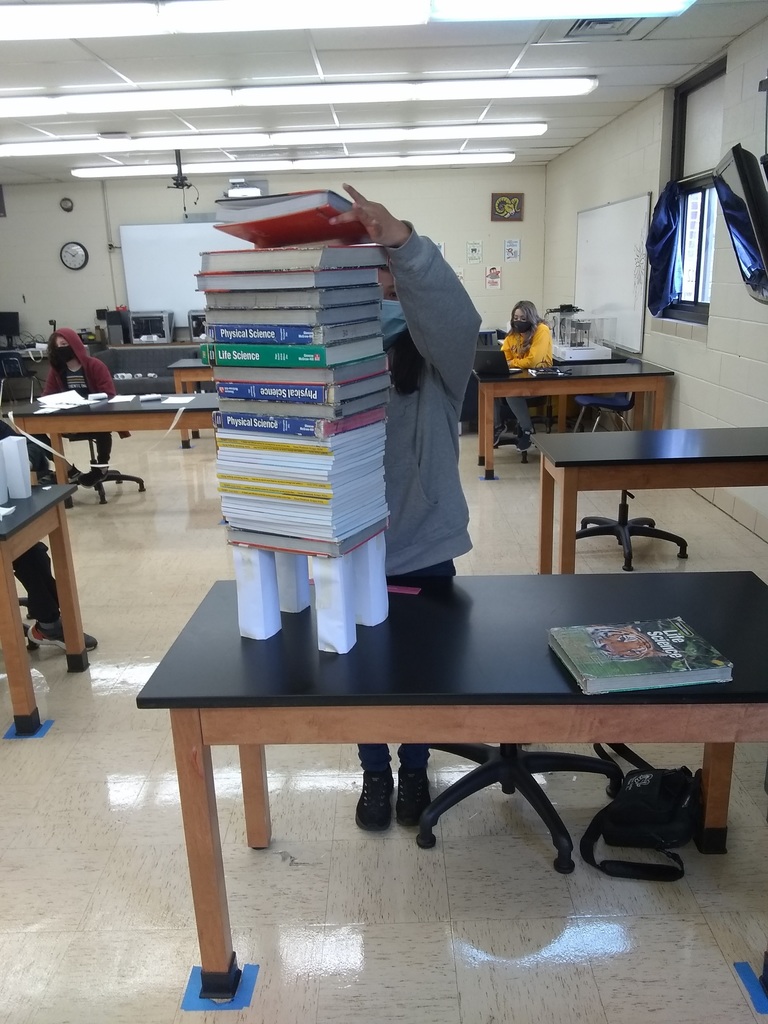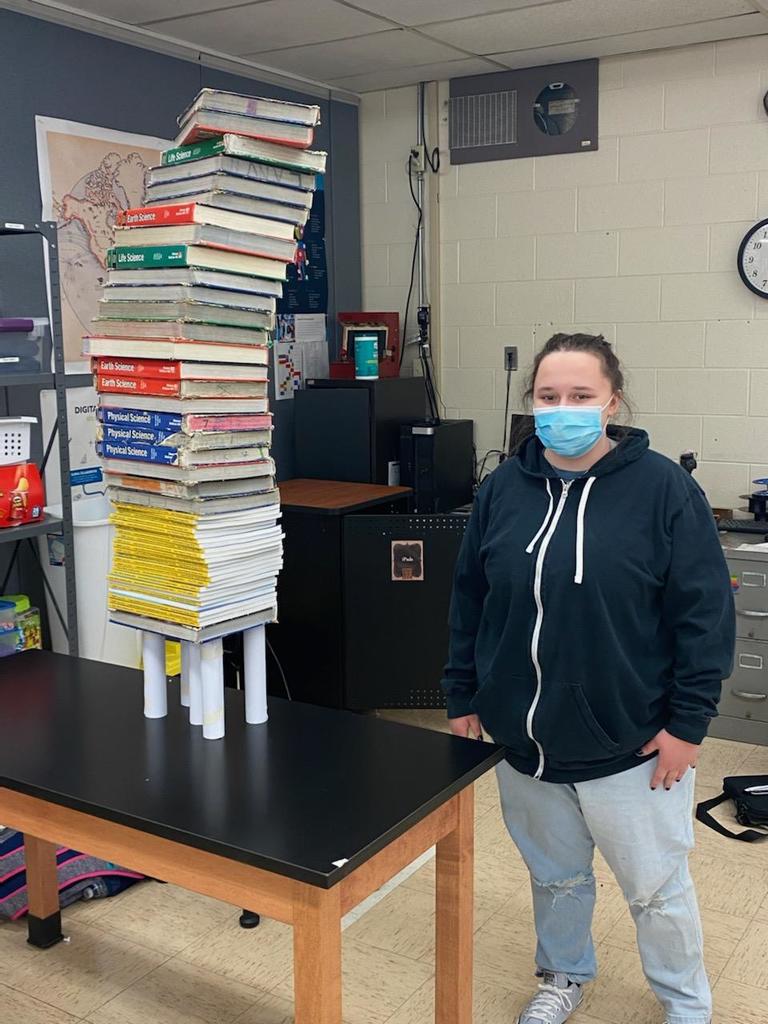 Reminder, today, Friday, May 7th is a full remote learning day. Students are expected to meet virtually via Google Meets with their teacher, per their schedule, starting at 8:30 am. Students will have asynchronous PE and Music tasks for today during that time. This is NOT a day off. In person learning resumes on Monday, May 10. Thanks in advance. #ALL IN Recordatorio, hoy viernes 7 de mayo es un día completo de aprendizaje remoto. Se espera que los estudiantes se reúnan virtualmente a través de Google Meets con su maestro, según su horario, a partir de las 8:30 am. Los estudiantes tendrán tareas asincrónicas de educación física y música para hoy durante ese tiempo. Este NO es un día libre. El aprendizaje en persona se reanuda el lunes 10 de mayo.